The owner
I worked as a consultant in advertising agencies and publishing companies for many years and took over VIELFACH in 2010. Before moving the store to Seefeldstrasse, I occasionally took on freelance work, but am now fully occupied in the shop.
My greatest pleasure comes when customers find unique products, handcrafted by a variety of suppliers, in the store. I love a challenge and keep my eyes peeled for special objects that serve a practical purpose.
If I'm not in the shop, Jessica Notz and Mara Meier will be on hand to meet all your needs.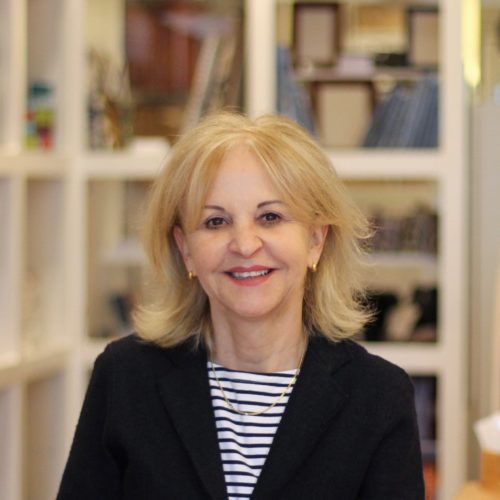 Lilo Altorfer